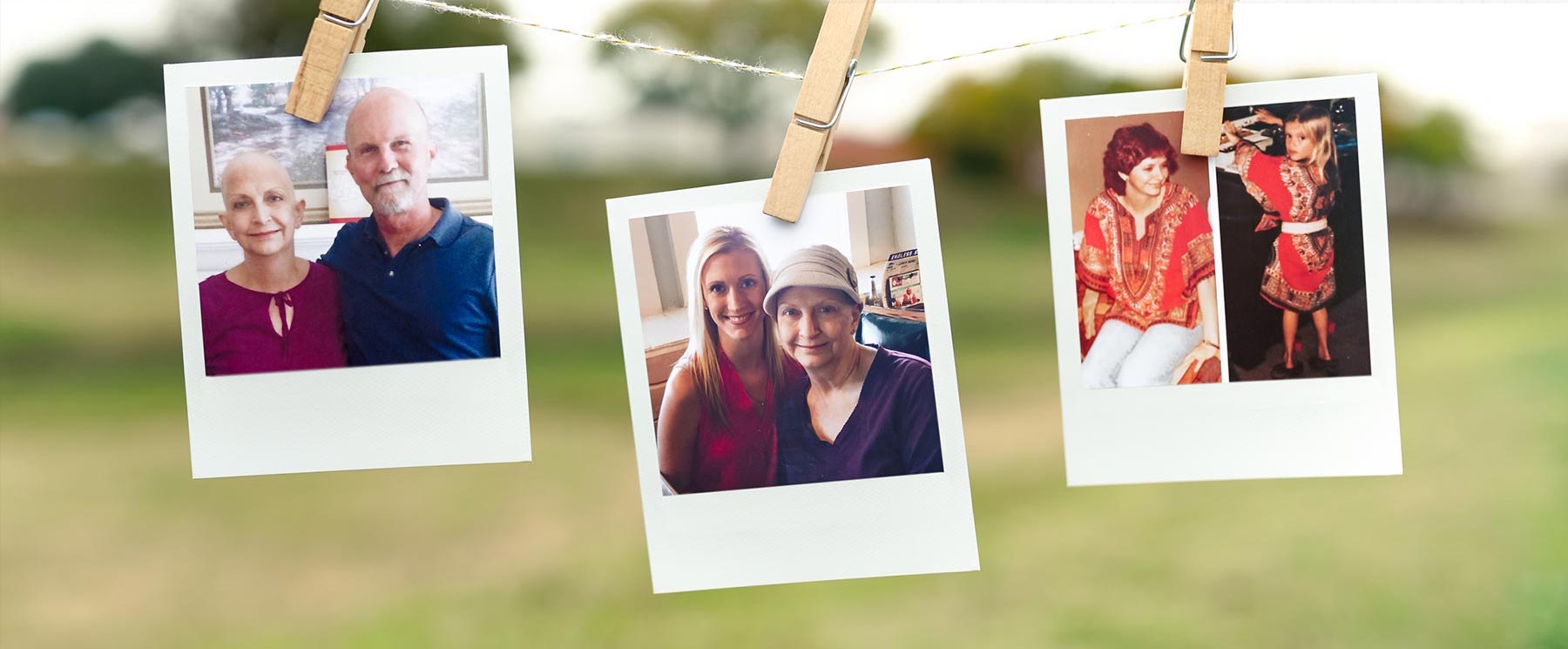 Our Story
No one wants to see a loved one suffer, but a cancer diagnosis and the treatment that follows is especially difficult. My own mom was diagnosed with Stage 4 metastatic breast cancer after 11 years in remission – and it was beyond devastating. She fought so bravely and remained so strong and positive, but I still felt helpless.
The oncology room only brought on more sadness. Seeing so many people in various stages of treatment, while their accompanying friends and family members struggled to figure out how to best help. All of them were searching for peace and healing in one way or another.
I decided I had to do something. After a lot of research and conversations with those who have endured chemo, I started putting together care packages that were as functional as they were uplifting. A combination of distractions, encouragement, and items that help ease the side effects that people experience during chemo.
When I first brought the packages to the oncology unit where my mom was receiving treatment, the response was overwhelming. The mood in the room shifted immediately and the patients' faces brightened. One man staying in a separate room due to health complications wheeled his chemo pole all the way down the hall, tears in his eyes, just to tell my mom and I that we'd made his month. That was the defining moment, I knew that these care packages were important.
Since that day, I've been dedicated to helping people support their own loved ones with care packages that provide comfort and encouragement. And for those who feel helpless just like I did? An alternative to sending flowers, with a gift that is truly helpful to those who receive it.